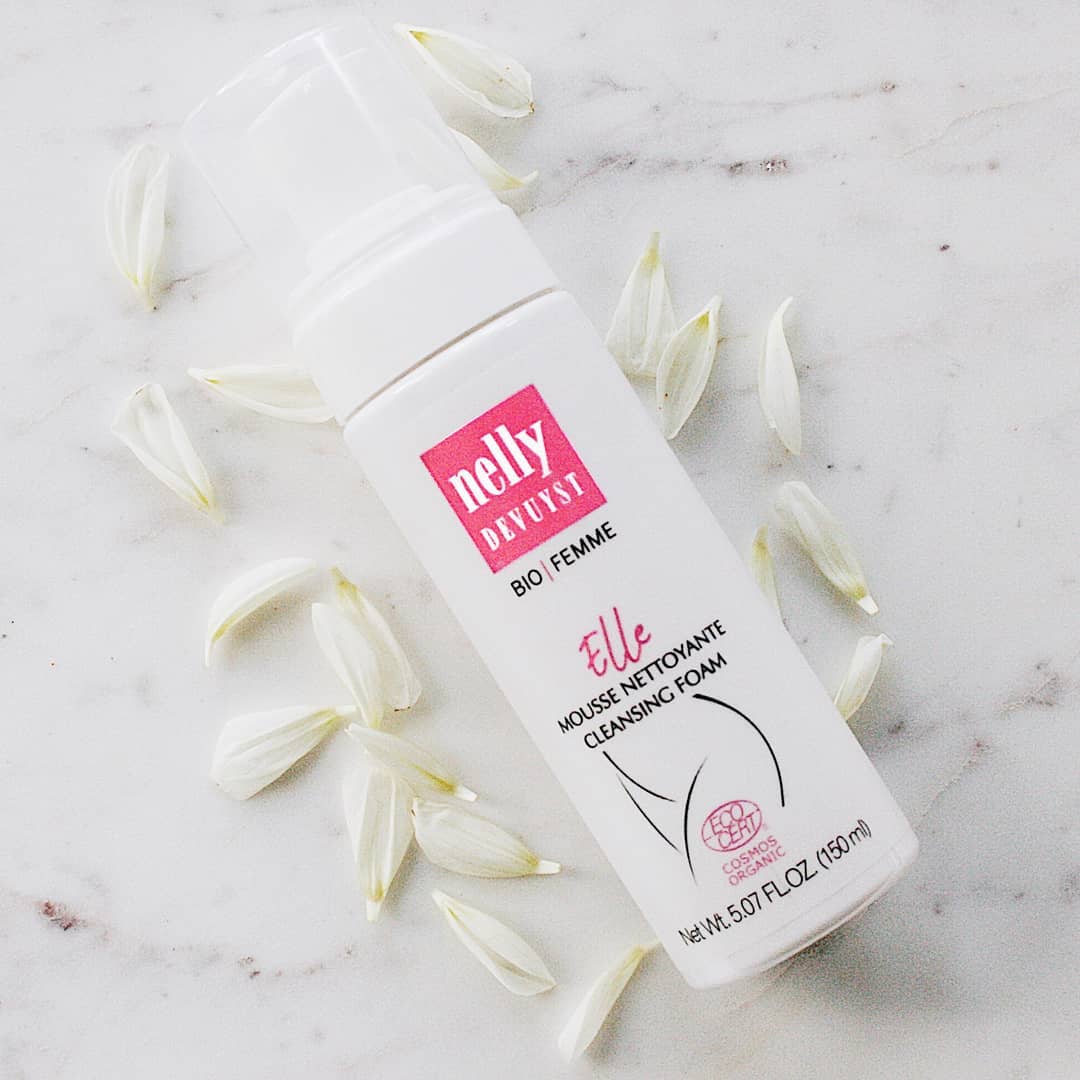 La description
PRODUCT DESCRIPTION
Delicate and ultra-gentle cleansing foam specially designed for everyday feminine hygiene. Ideal for maintaining the balance of the intimate flora and ensuring a feeling of freshness that lasts all day.
Main Ingredients: Tea Tree Essential Oil, Aloe Vera, Alum Stone Powder, Coco Glucoside, Arginine.
Do you know the importance of your pH for your wellness? Ask us- your local authorized NellyDe Vuyst retailer for your FREE pH test!
We offer the full evaluation of PH conditioner, and prescription of the steps you need to do.
Call us now for an appointment: 514-519-0060