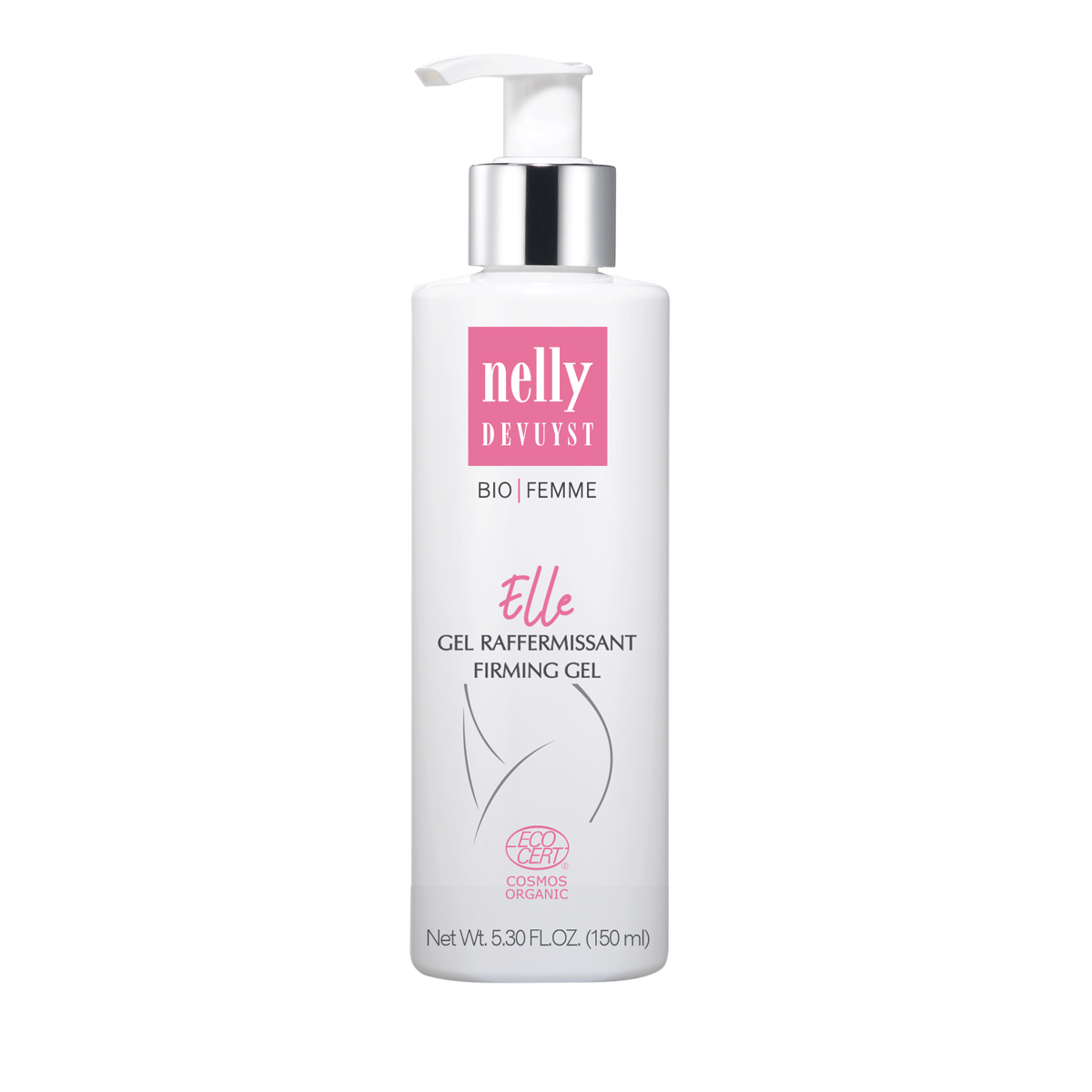 La description
Ideal for the intimate feminine area lacking firmness notably during menopause or after pregnancy. Its organic astringent and firming ingredients contribute to the restoration of tone and youthfulness.
Do you know the importance of your pH for your wellness? Ask us- your local authorized Nelly De Vuyst retailer for your FREE pH test!
We offer the full evaluation of PH conditioner, and prescription of the steps you need to do.
Call us now for an appointment: 514-519-0060