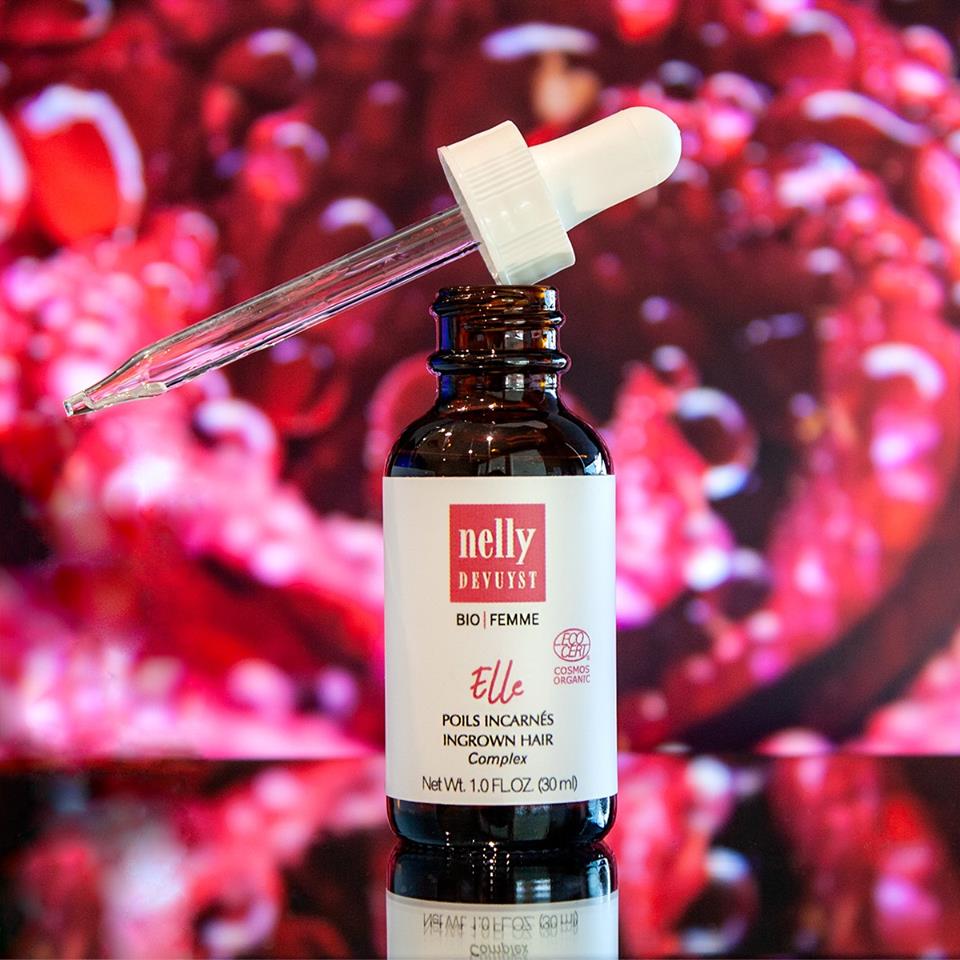 INGROWN HAIR COMPLEX ELLE
La description
Ideal to use after hair removal, laser treatment or shaving. Recommended for the prevention of ingrown hair and folliculitis. A natural cleansing and purifying complex that also prevents skin rashes.
Do you know the importance of your pH for your wellness? Ask us- your local authorized Nelly De Vuyst retailer for your FREE pH test!
We offer the full evaluation of PH conditioner, and prescription of the steps you need to do.
Call us now for an appointment: 514-519-0060