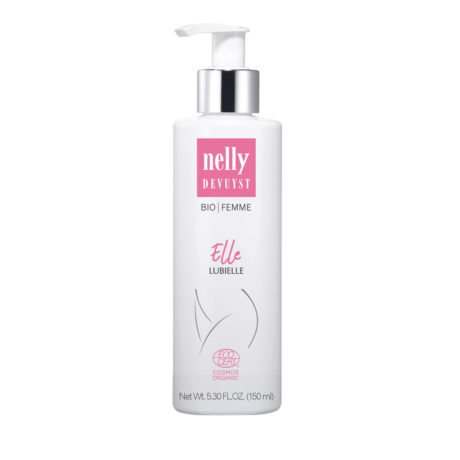 La description
Ideal to reduce the discomfort associated with dryness of the intimate mucosa. Formulated for those in pre and post-menopause. Moisturizes and softens vaginal skin providing immediate hydration.
Main Ingredients: Aloe Vera, Irish Moss, Polysaccharides.
Do you know the importance of your pH for your wellness? Ask us- your local authorized Nelly De Vuyst retailer for your FREE pH test!
We offer the full evaluation of PH conditioner, and prescription of the steps you need to do.
Call us now for an appointment: 514-519-0060