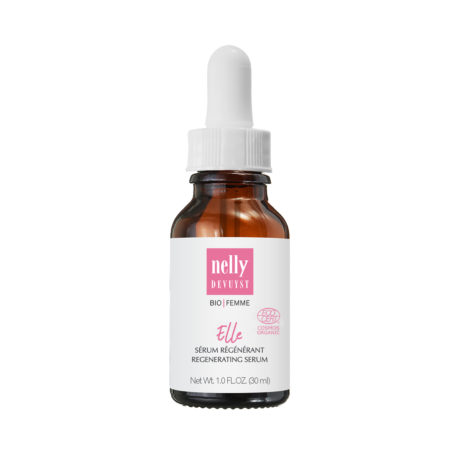 La description
PRODUCT DESCRIPTION
Super moisturizing and regenerating oils to help relieve dryness. Ideal purifying and moisturizing care for the intimate feminine area. Prevents the disequilibrium of the skin flora during menopause.
Main Ingredients: Evening Primrose Oil, Tea Tree Essential Oil, Pine Essential Oil, Palmarosa Essential Oil, Geranium Essential Oil, Thyme Essential Oil, Vitamin E.
Do you know the importance of your pH for your wellness? Ask us- your local authorized NellyDe Vuyst retailer for your FREE pH test!
We offer the full evaluation of PH conditioner, and prescription of the steps you need to do.
Call us now for an appointment: 514-519-0060