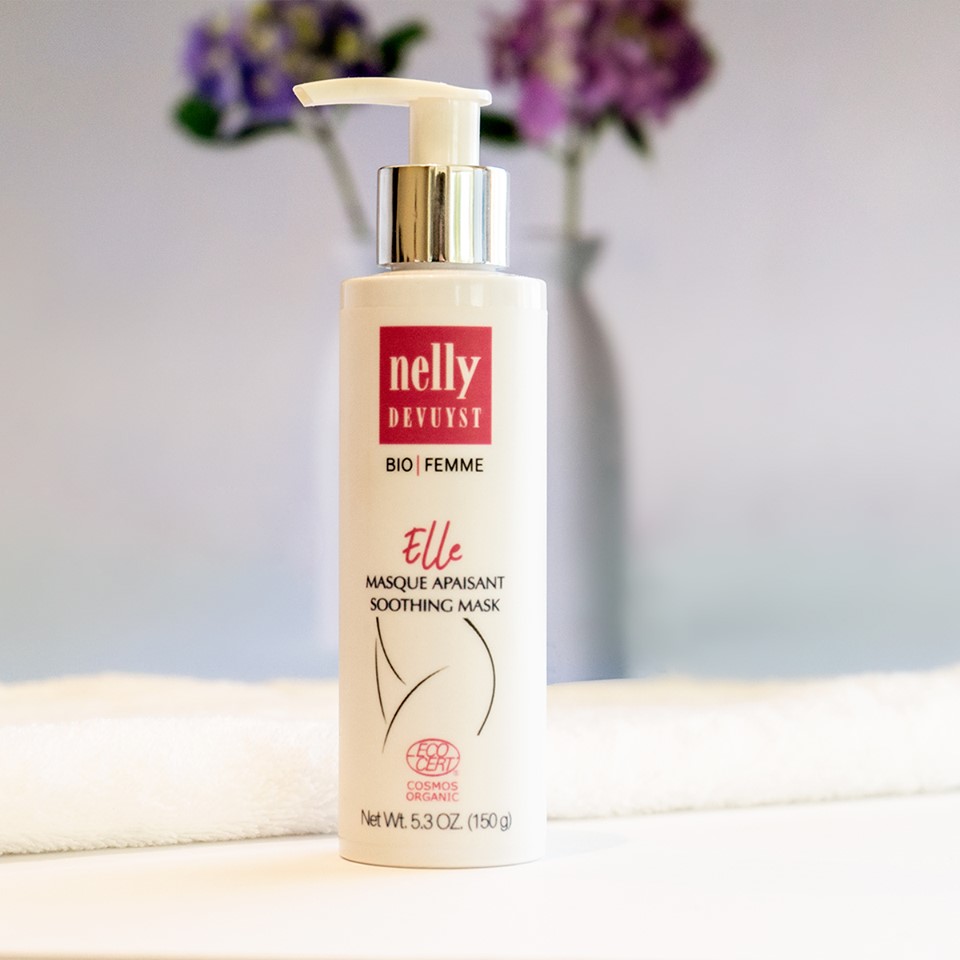 La description
Ideal for post-depilatory care of the bikini area and skin predisposed to ingrown hair as well as to calm irritations caused by razor, wax or laser procedure.


Main Ingredients: Aloe Vera, Green Tea Extract, Chamomile Extract, Calendula Extract, Kaolin, Alum Stone Powder, Silica, Irish Moss, Essential Oils of Green Mint and Peppermint, Essential Oil of Fennel.


Do you knowthe importance of your pH for your wellness? Ask us- Nelly De Vuyst retailerfor your FREE pH test!
We offerthe full evaluation of PH conditioner, and prescription of the steps you needto do.
Call us nowfor an appointment: 514-519-0060