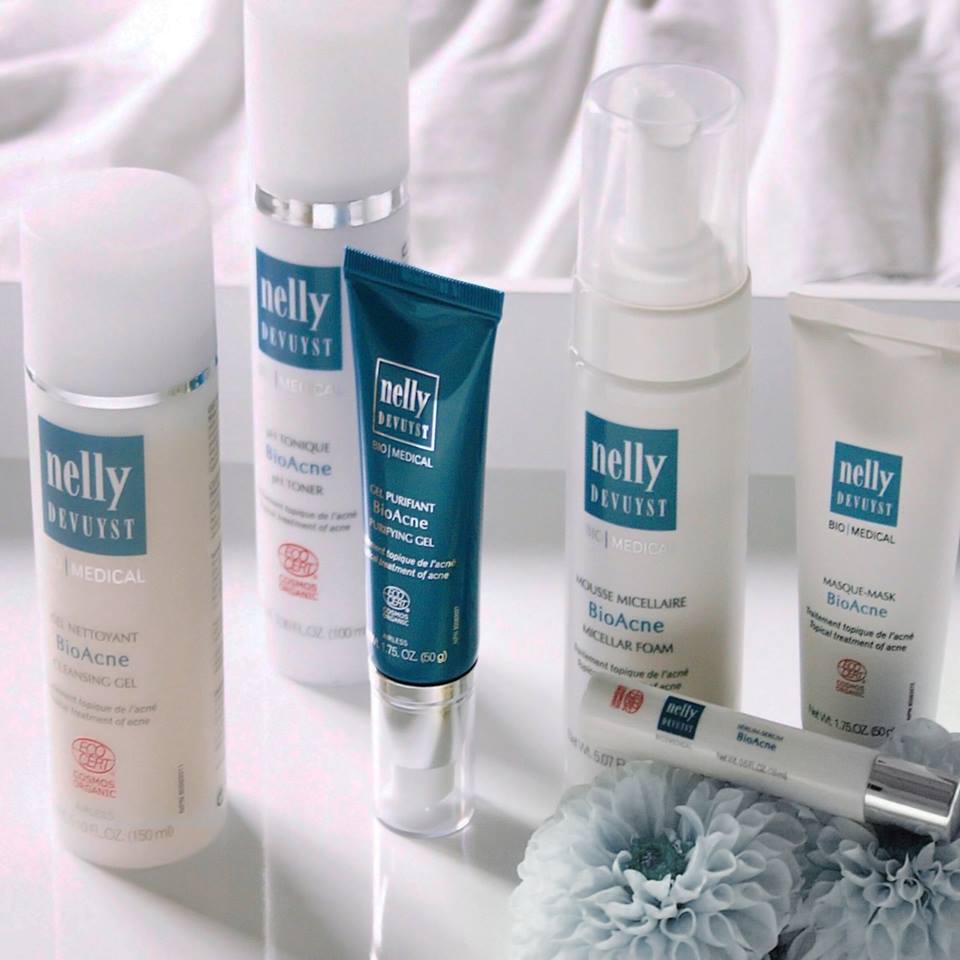 2019-09-27 10:16:49
Acne is a common skin condition where the combination of dead skin cell and excess sebum clog the pores and cause pimples, papules and black heads. Inflammation and scarring can also be present. Control, prevent and clear with Nelly De Vuyst® Skin Care.MIL..
Lire la suite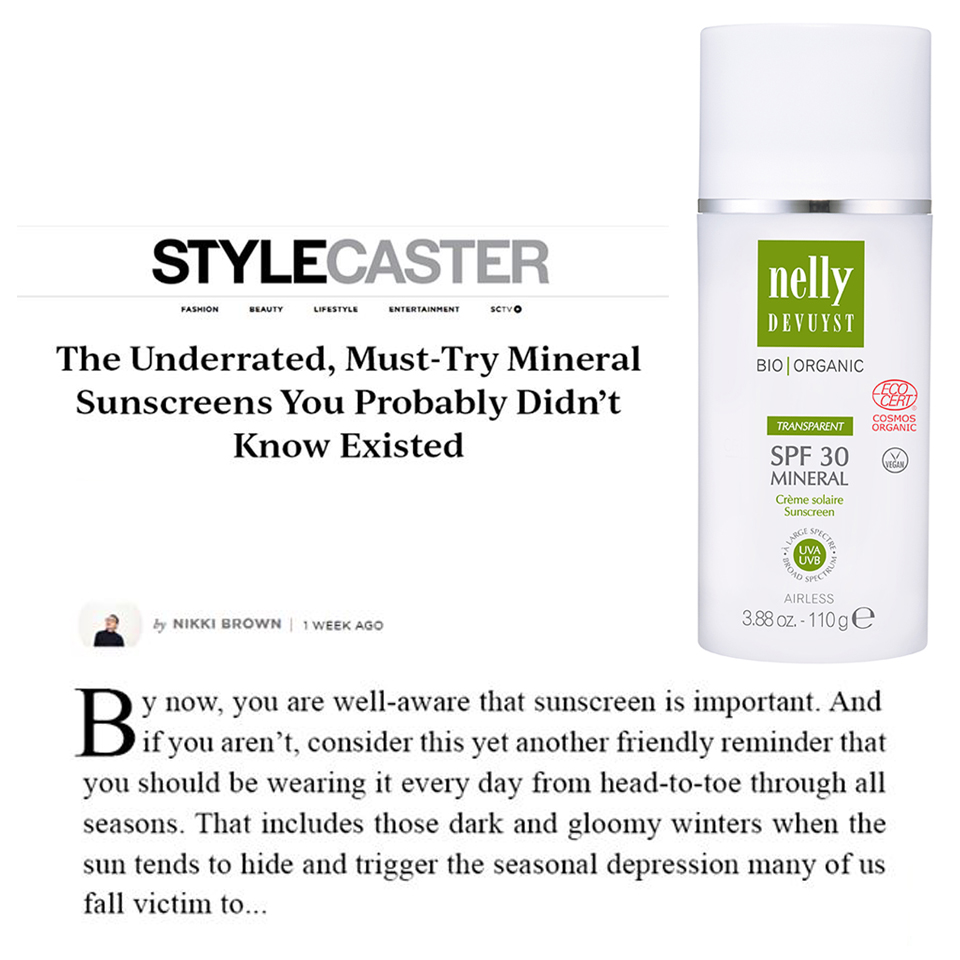 2019-07-15 11:21:07
By now, you are well-aware that sunscreen is important. And if you aren't, consider this yet anotherfriendly reminder that you should be wearing it every day from head-to-toe through all seasons. That includes those dark and gloomy winters when the sun ten..
Lire la suite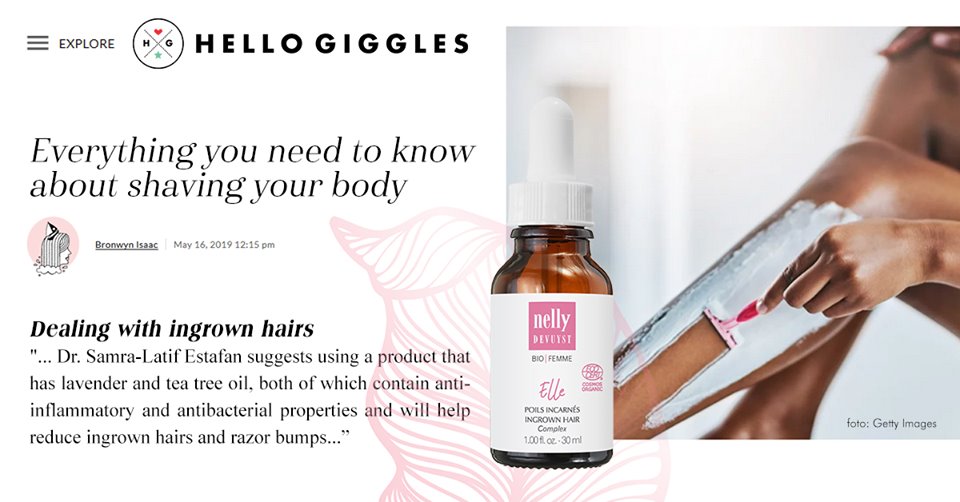 2019-06-14 09:42:42
Hair removal is hands down the least glamorous part of any grooming or beauty routine. Regardless of how much you prefer the feeling of silky smooth skin, the actual process of removing hair often feels messy and tedious. Luckily, as technology progresses ..
Lire la suite